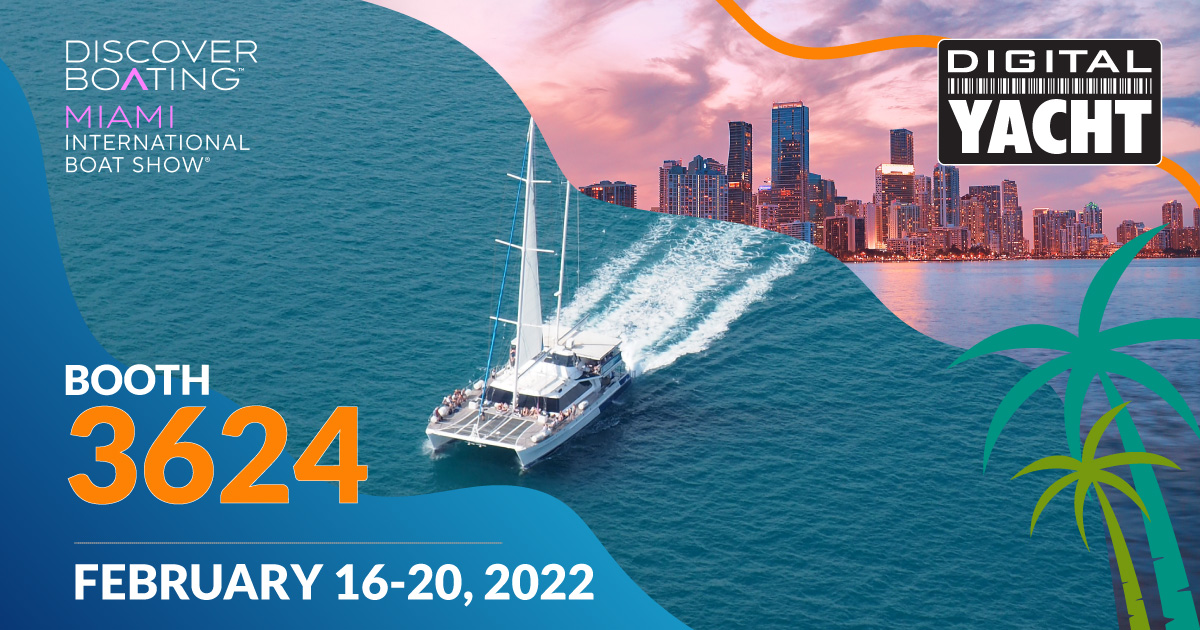 We're innovating the latest in marine electronic technology and we've been working hard to develop some amazing products – everything is kicking off now!
Fingers crossed the World is beating Covid so boat shows are back in action and we can't wait to welcome you to the 2022 Miami  Show from 16-20 February.  Find us on booth 3624 or just follow the crowd looking for the latest in navigation tech!
Our latest products!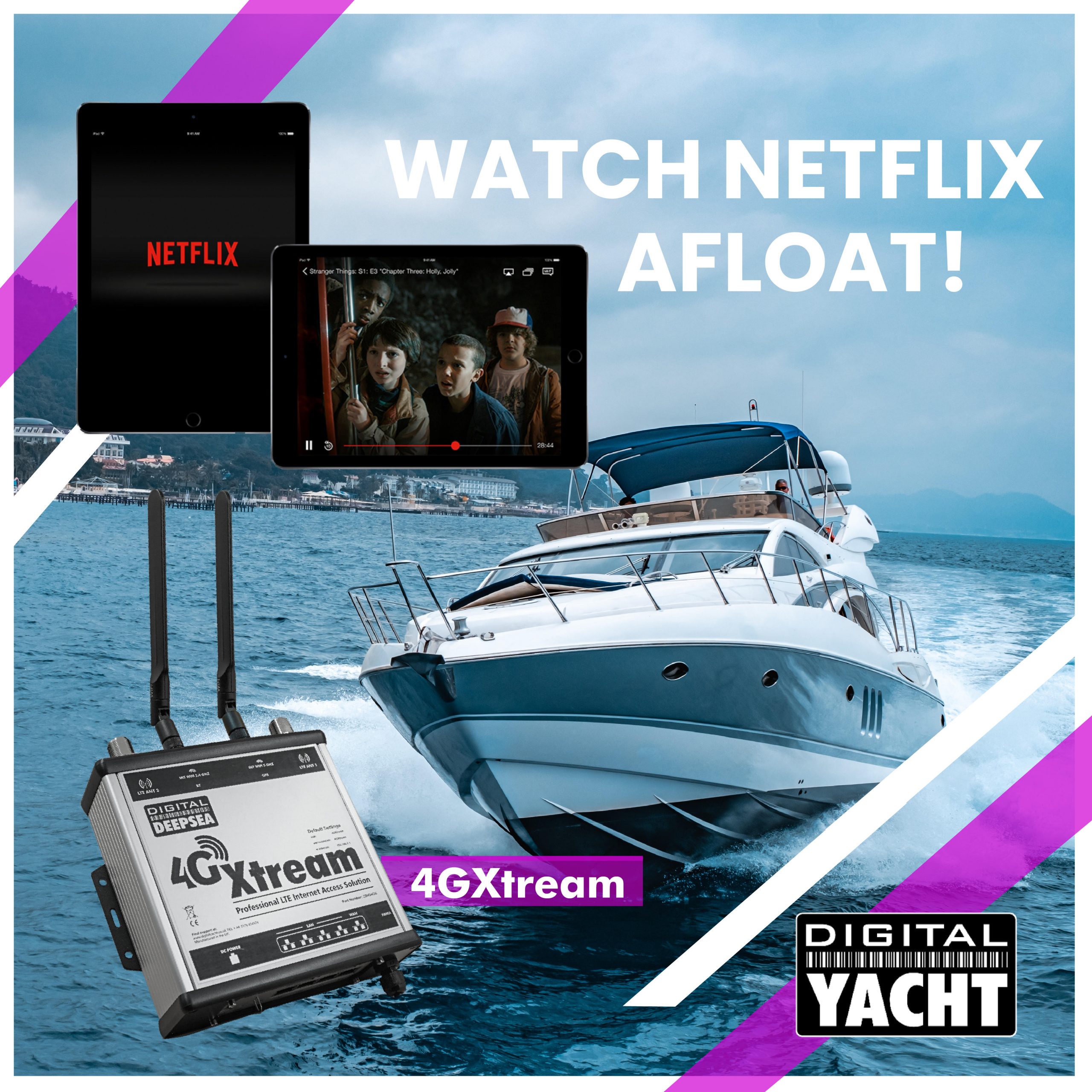 Our team of experts will be there to meet your needs, expectations and desires – plus some amazing deals and offers too! On the booth you'll find some exciting new products:
If it sounds complex, don't worry – just pop by or drop us an email and we'll introduce you to the best in navigation, web and entertainment on board.
WIN! NAVLink – Enable iPad Nav afloat!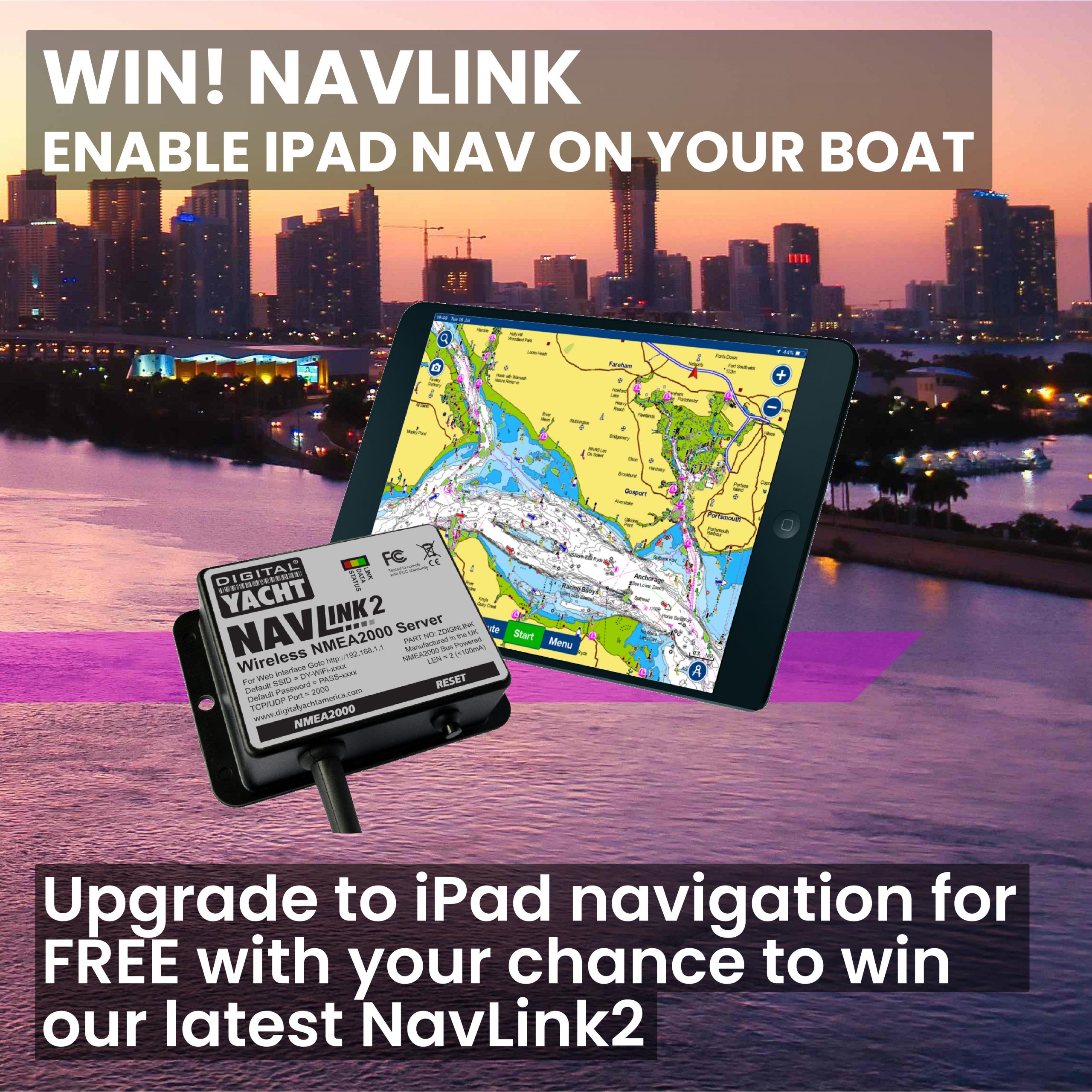 We're giving away our NavLink2: an easy to fit NMEA 2000 to Wifi server designed to make NMEA 2000 navigation data available for apps on smartphones, tablets, iPads and PCs.
To try your luck, its' simple – just click here and register right here.
We hope to see you soon on our BOOTH 3624, at the Miami Boat Show!
Safe Boating!