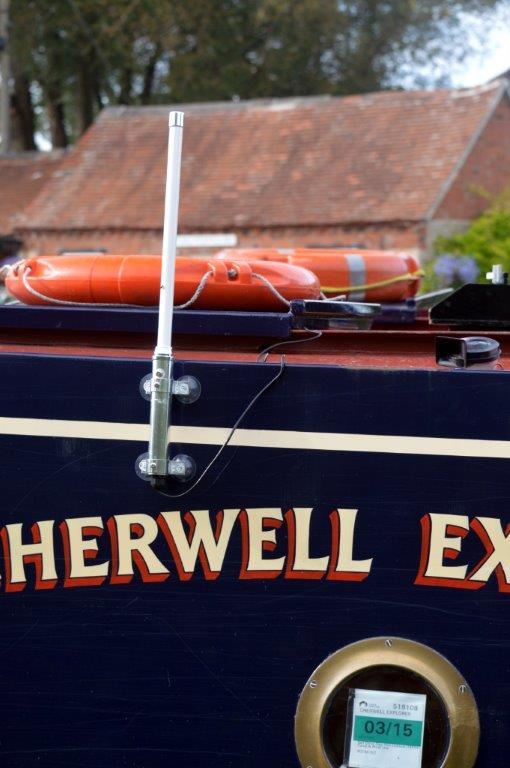 Our WL60 has always been a popular long range Wi-Fi adaptor for Yachts, but now it is also finding its way on to Inland Waterways and particularly on narrow boats, where having an external Wi-Fi antenna outside of the steel "Faraday cage" hull significantly increases the Wi-Fi range of your PC or Mac.
With its simple suction cup mounting and 5m USB cable, it's really easy to stick it to the side of the hull when moored, feed the cable down through the hatch or in through a window. plug it in to a spare USB port on your computer and in seconds you can be connected to a local hotspot and start browsing the internet or reading emails. With many marinas and canalside pubs/restaurants now having Wi-Fi it is becoming much easier to get online and the WL60 is a great way to increase your Wi-Fi range and therefore chances of finding a hotspot signal. With typical "clear line of sight" Wi-Fi ranges up to 1Km, the WL60 will not only increase your Wi-Fi range but also maximise signal strength and therefore connection speeds.
For more information click here.