The Racgeek d10 is one of the hottest new products to appear on the yacht racing market for quite some time and we have been following its development with interest. A number of early adopters have wanted to get data from legacy Raymarine ST60+ and even older Autohelm ST50/ST60 instruments in to the d10 and we were only too pleased to be able to give them a solution with our SeaTalk to NMEA (ISO) Converter.
To make sure everything worked OK, we borrowed a d10 and hooked it up in our workshop to our ST-NMEA Converter. Then by sending simulated SeaTalk instrument data to our converter, we were able to make sure that all of the data was received by the d10, which we can happily confirm.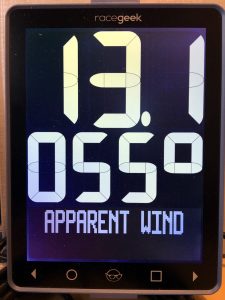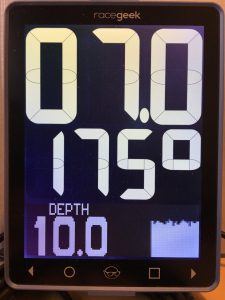 Interfacing our ST-NMEA Converter to the d10 is a very simple two wire connection and to make it even easier we have produced a wiring diagram.